Events
Women of Courage Ladies Conference
Saturday 3rd February 2024
Mantra on View, Surfers Paradise
9am – 4pm
Registration from 8am.
Registration cost is $129.00 – Including a light lunch
Join us for our first event in 2024 for Women of Courage with live worship, prayer, light lunch & annointed ministry. Come and hear a fresh word from the Lord for this amazing new season.
Seating is strictly limited, so book your ticket now to avoid disappointment.
Your Speakers:
Cindy Donaldson
Shane Willard
Sarah Cheesman
Shekinah Kapao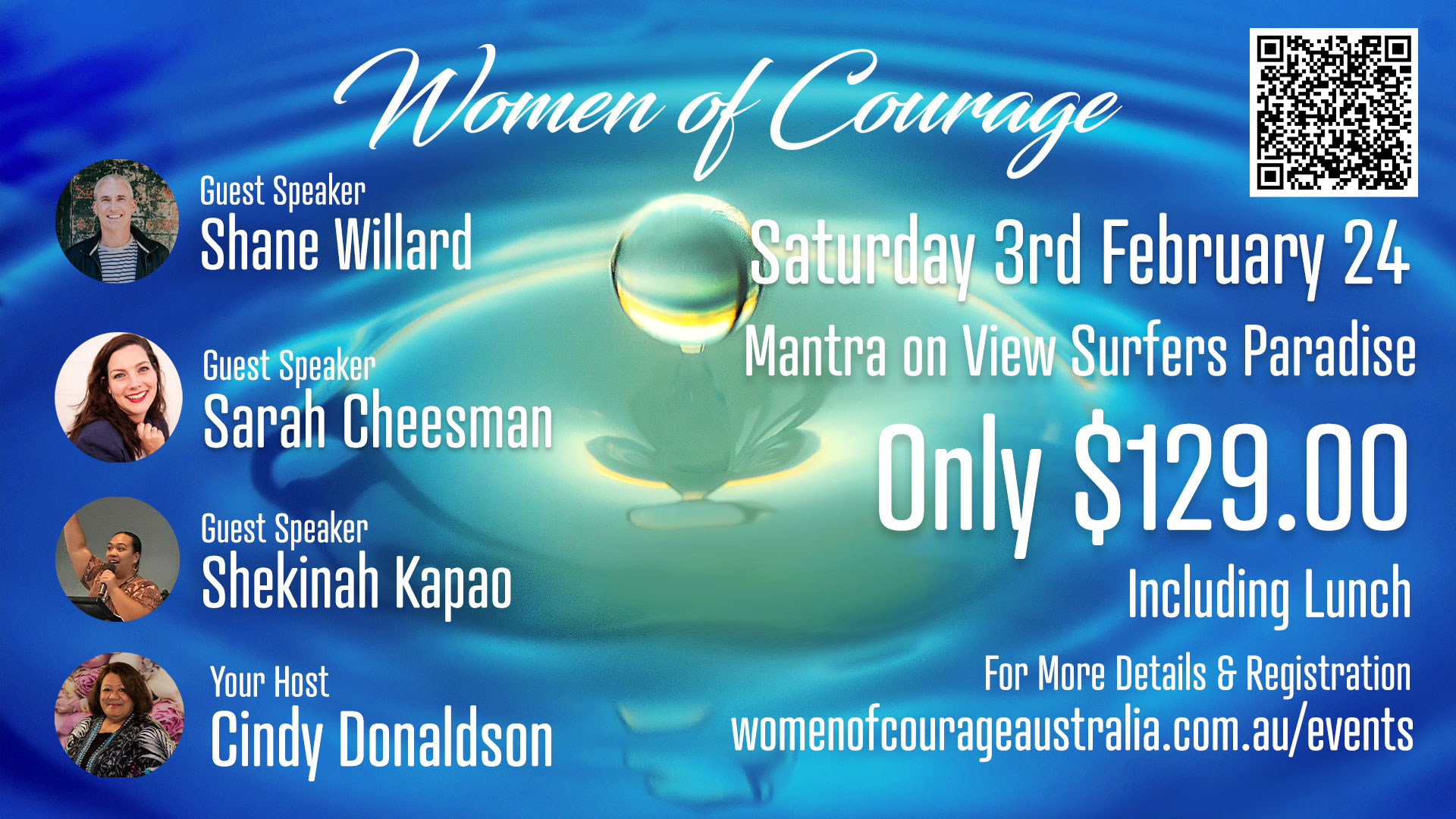 Parking
Parking is available at the venue for the day. As it is also a public car park, arrive early so not to miss out. Alternatively there is also the Cypress Gardens Car Park across the road. There is also the light rail and bus stop right near the venue.
Lunch

We will have a 1 hour lunch break with a light lunch included.
Accommodation
Accommodation is also available for those who would like to stay a night or two before or after the event with your girl friends, or if you have travelled some distance. Please book and pay directly with the venue and mention Women of Courage.
Cindy Donaldson
Cindy has been in ministry for over 30 years and most of that time she has focused on ministry to women in particular. Her heart is to see women become all they are called and purposed to be and her ministry has seen women equipped and empowered to succeed in the seven mountains of influence.
Cindy's ministry is prophetic and she desires to always make room for the Spirit of God to move in signs and wonders and for the Word of God in season to bring radical change and transformation to lives.
Tongan by birth, Cindy has a heart for the women of the Pacific. After spending her early years in New Zealand, Cindy and her husband Stirling moved to Australia with their then young family and now have a tribe of beautiful grandchildren. Family is very important to her and Stirling and they believe in leaving a legacy to your children and generations.
Cindy is part of the leadership team of Women of the Frontlines Pacific under Apostle Royree Jensen and was commissioned by her for the work of the ministry in Fiji. She ministers annually in New Zealand, Tonga, American Samoa and Fiji through WOFL with more Pacific nations opening up this year.
Cindy and Stirling live on the Gold Coast, Australia where they are a part of their local church and on the Pastoral Care team of Hillsong Gold Coast. They are strong supporters of being planted and serving in a local church community and the stability that brings to family.
Cindy founded Women of Courage in 2018 as another way to empower and equip women and strengthen them to fulfil their individual callings and be a blessing to their local churches.
Shane Willard
Shane is from Charleston, SC (USA), and has been in full-time ministry for over 20 years. He began working in full-time ministry as a youth pastor of a small church. Since that time, Shane has held multiple pastoral positions at various sized churches. Shane now ministers full time in America, Europe, South Africa, Australia, and New Zealand. With degrees in both clinical psychology and theology, Shane is known for being an informative, brilliant and humorous communicator.
Shane is mentored by a pastor with rabbinical training, and teaches the context of the Scriptures from a Hebraic perspective. This perspective helps people to see God's Word in a completely new way and leads them into a more intimate relationship with the Messiah, Jesus Christ.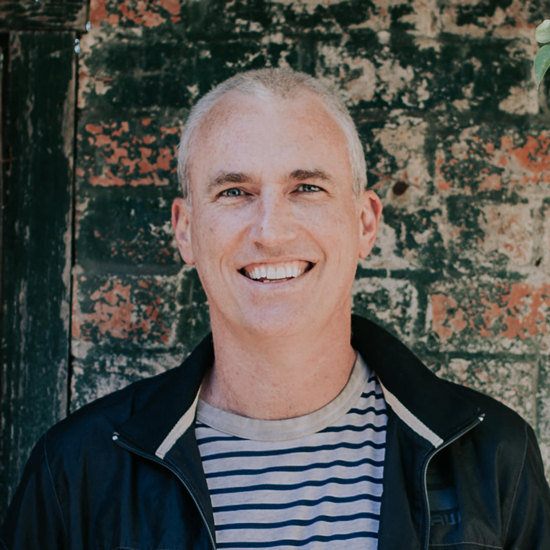 Sarah Cheesman
Sarah is a prophetic revivalist who lives for an outpouring of the Holy Spirit in Australia, New Zealand and the Islands of the Sea. With a desire to see the Church revived and mobilised, she ministers in love, joy, freedom and power! Sarah is an author, podcaster, teacher and conference speaker.
She was ordained as a Prophet in 2017 by the Australian Prophetic Council and hosts her own podcast show, The Happy Prophet Podcast. She sits on the Australian Prophetic Council, leads their Emerging Voices and is a prophetic voice to the Glory City Network. She overseas the prophetic stream at The Academy and teaches there weekly. She also facilitates the Glory Prophet School and leads their prophetic community.
Sarah and her husband Jesse live in Brisbane, Australia and have three little ones – Lucy, Harry and Otis.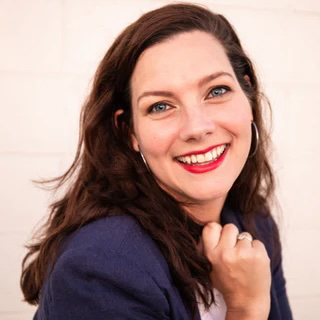 Shekinah Kapao
Shekinah is the youth leader at the Faith Alive Dream Centre church in Melbourne.
She's cook island heritage and a young dynamic powerful speaker with a voice for the nation.
She has been speaking around Australia and the Pacific Islands for the past few years.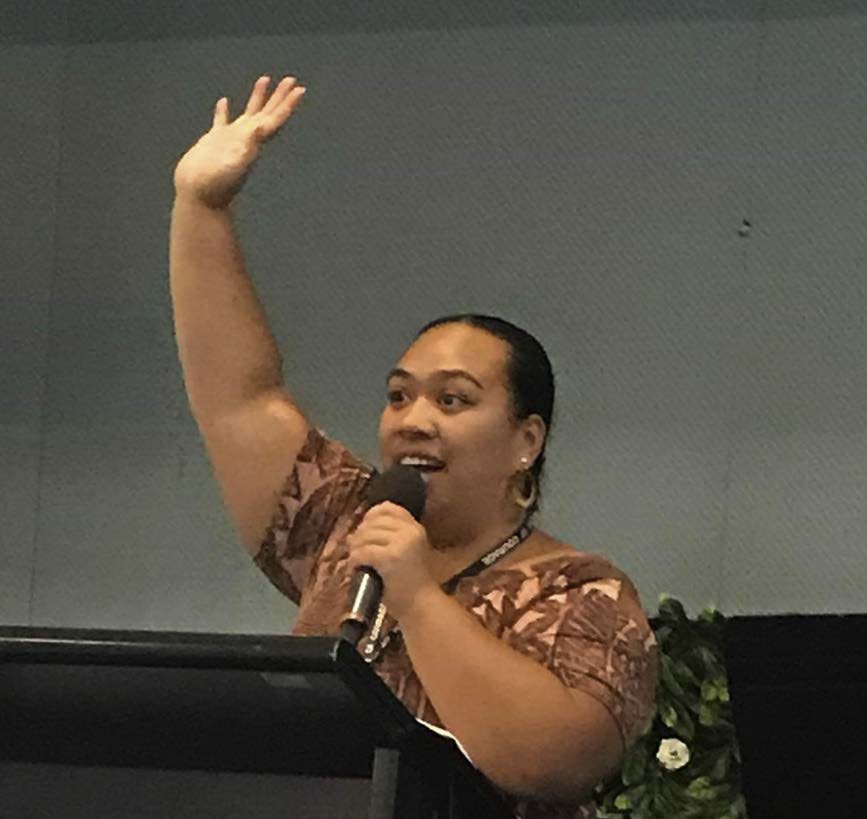 SAVE THE DATE
Future Conferences
All Conferences are hosted at
Mantra on View, Surfers Paradise
With your host and speaker Cindy Donaldson
Stay tuned to our social media platforms for exciting information on upcoming guest speakers.
Registration will open for these conferences at the day of the previous conference.